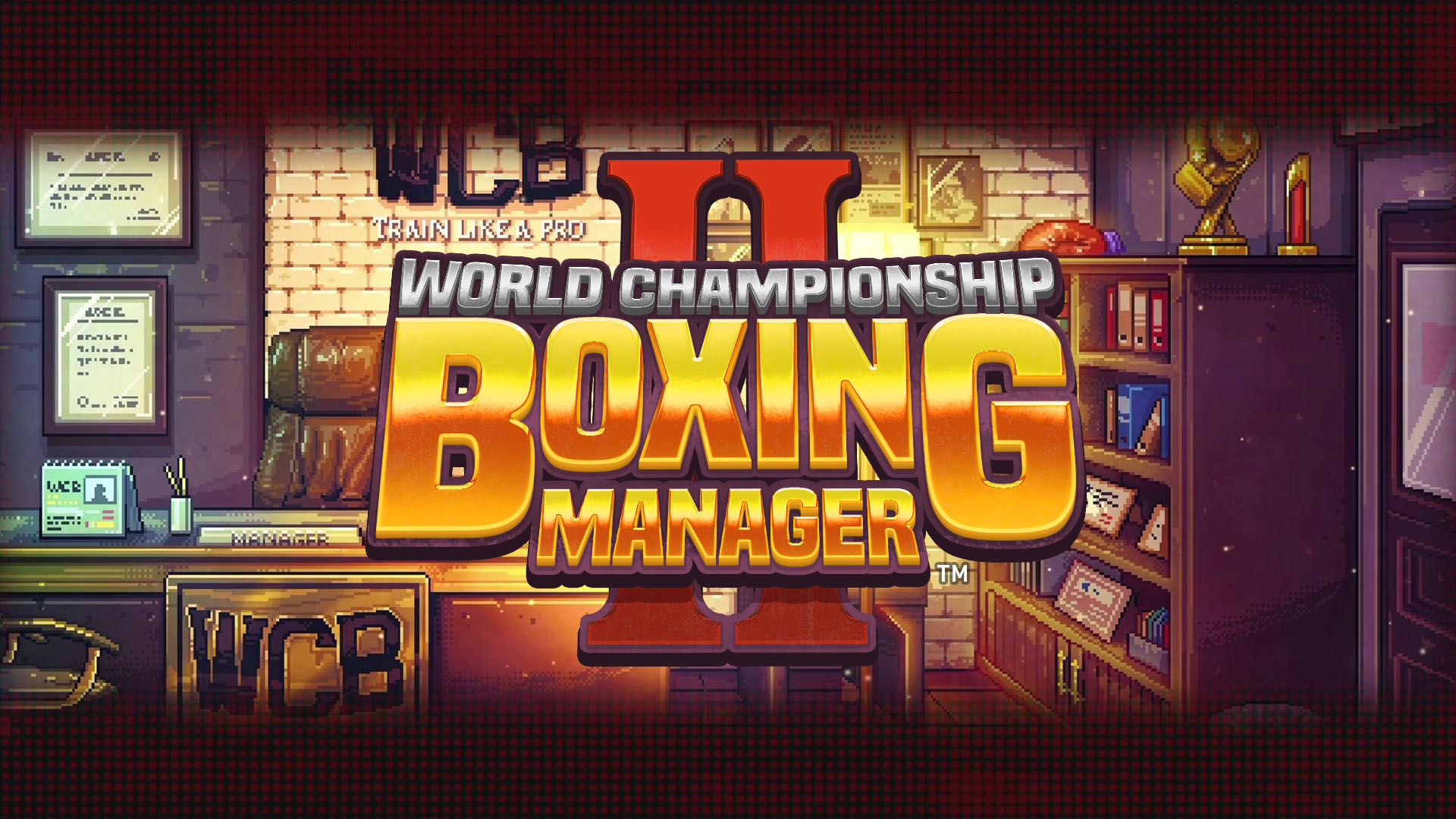 Ontwikkelaar Mega Cat Studios en uitgever Ziggurat Interactive hebben World Championship Boxing Manager II aangekondigd, een vervolg op de gelijknamige game die in 1990 uitkwam.
Het gebeurt niet vaak dat een game die meer dan 30 jaar geleden is uitgebracht nog een vervolg krijgt, maar de wonderen zijn de wereld gelukkig nog niet uit. World Championship Boxing Manager II zal deze lente uitgebracht worden op de PS4, Xbox One, Nintendo Switch en pc. Tot die tijd kunnen geïnteresseerden zich inschrijven voor de closed beta op pc. Mocht je uitgekozen worden voor de beta, dan krijg je het spel helemaal voor noppes op de release.
Hieronder kan je een aantal key features van World Championship Boxing Manager II vinden:
Key Features:

A modernization of a heavy-hitting classic that combines boxing simulation with tycoon-styled management gameplay
An awesome stable of sluggers and staff, including licensed characters Rocky Marciano and Sugar Ray Robinson!
32-bit visuals with modern features including dynamic lighting and fight cam to watch your fighter duke it out in real-time
A Story Mode with branching paths adds replayability and encourages players to take on the challenges of each in their own way
An extensive skills point system lets players build the pugilist of their dreams. Be it a hard-hitting ring king, a one-punch wonder, or a super stamina warrior of the knock-down-drag-out fight; it's up to the player to create a training path to victory
An in-depth tutorial system for teaching newcomers to boxing what it's all about
A complete hiring system lets players ensure they have the best training team (and business managers) for their fighters — even if some of that staff might be a little unorthodox
Twitch integration allows streamers and their viewers to take part in the experience together, getting the in-game crowd pumped up, placing viewer names on ringside banners, and allowing the audience to even trigger special in-match events
Jam-packed with the humor, heart, and personality that made the original game so popular!